Legal Consulting and Coaching
We teach you how to be a successful lawyer from case file to jury trial (and everything that law school didn't).
Inspired by Excellence and Experience
Lori offers 1 signature class in 3 formats: Private Group, One on One, and Warrior Attorney Academy
High-quality training, coaching, and detailed instruction on how to successfully manage your cases, negotiate your cases with opposing counsel, and properly prepare your clients and cases for the roller coaster, also known as litigation. Every criminal defense lawyer can benefit from the wisdom and experience of the lawyers that have walked the difficult journey before them.
Lori Myers has practiced solely criminal defense for over 17 years and wants to teach you how to be successful for your clients and yourself.
Reputation is everything in this business and you need to operate with integrity every step of the way. Our legal consulting and coaching courses can push you to the next level.
What the Warrior Attorney Academy Includes
Lori Myers Consulting is best known for our lawyer coaching and skill-building classes like:
Preparing Your Client for Trial
Knowing When to Settle a Case
How to know when to advise your client that an offer is reasonable or unreasonable.
Preparing Your Case For Preliminary Hearing
What questions should you be asking your potential jurors
How to admit audio or video into evidence
How to get to not guilty.
With Lori Myers Consulting, you will learn how to assess a case from start to finish, from case file to jury trial. You will be guided on each phase of the process and will be updated about any changes in the law.
To help as many attorneys as possible to know how to properly prepare their cases, their clients, and themselves to be a warrior in and out of the courtroom.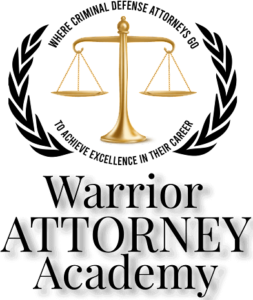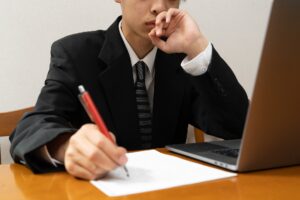 Six-Week Online Academy For Criminal Defense Lawyers. Enrollment will be first come first serve. Don't miss out. Walk into the courtroom with confidence.
Calling all law firms interested in enrolling their attorneys in private one-on-one training sessions. With the instruction of the Warrior Attorney Academy, Lori Myers creates a great learning environment in a one-on-one training session specific to your attorney's needs and caseload. The private sessions with the signature Warrior Attorney Academy can take place either in person or via zoom.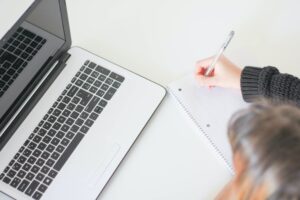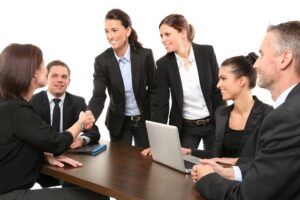 Are you a law firm looking to enroll your attorneys in group consulting? Look no further than Lori Myers. Our group consulting and private group training gives four or more of your attorneys the opportunity to work on your law firm's primary needs as well as caseload. Lori Myers creates a beneficial learning environment for all attorneys both in-person and online.