Criminal Defense, Legal Consulting, & Coaching
Whatever your legal needs or questions are – Lori Myers can provide effective legal representation, as well as high-quality training, coaching, and detailed instructions to new and experienced criminal defense lawyers to further their success and in turn provide more value to those in need of criminal defense.
Guided by extensive education and experience, inspired by excellence and value.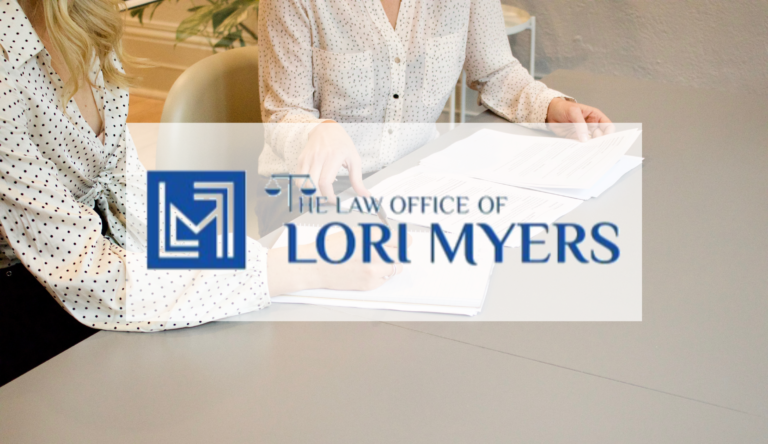 Effective Criminal Defense.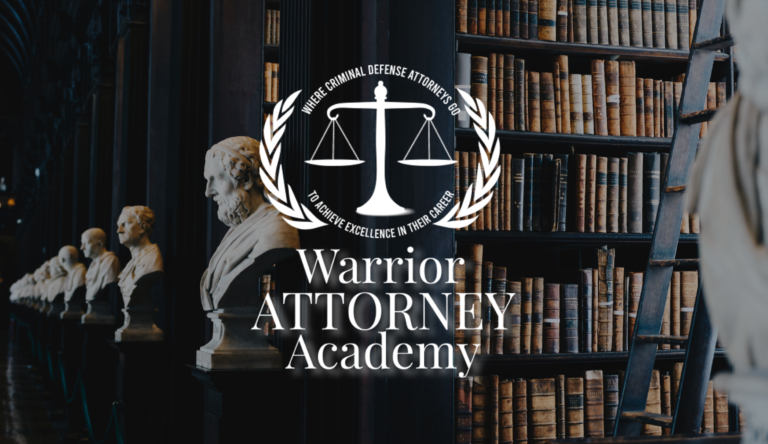 Attorney Training & Coaching.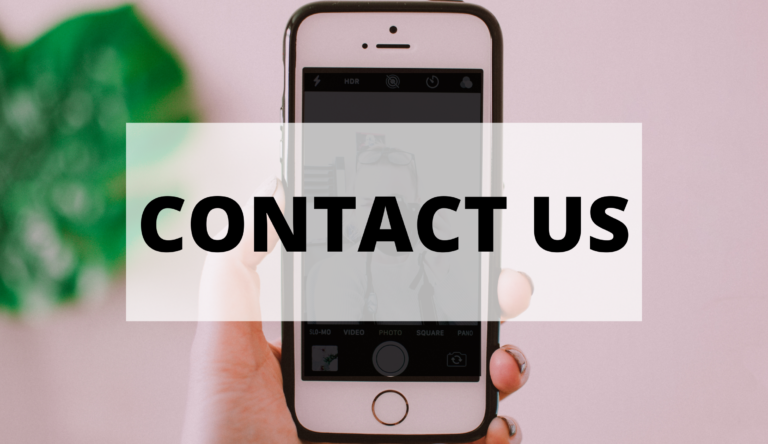 Named one of 2017's Top-Rated Lawyers by her peers and recognized in 2018 by Lawyers with Distinction for her excellence in criminal defense law, Lori Myers is an awarding criminal defense lawyer with nearly 2 decades of experience. Lori is currently part of the Board of Directors for the Riverside County Bar Association and the President-Elect for the 2021-2022 year as well.
Lori Myers is more than a criminal defense attorney. Her knowledge and experience in this area of law has not only earned her numerous awards and accolades, but she has become a teacher and mentor to countless new and experienced lawyers on the topic of criminal defense. With nearly two decades of experience, drive, and determination, she is the exact kind of courtroom warrior one should use on a criminal defense case to succeed, and  a key resource for attorneys looking to learn about criminal defense, how to properly prepare cases and clients, and be a warrior in and out of the courtroom. Lori offers legal representation through her private practice, The Law Office of Lori Myers, as well as to indigent criminal defendants as a contracted attorney for the County of Riverside. Moreover, as the founder of The Warrior Attorney Academy, Lori offers a live, 6-week online program guiding other attorneys on how to step into a courtroom with confidence to navigate each situation thrown at them – to be able to competently and effectively represent and advocate for their clients – and take their practice up to the next level. Training can also be conducted via one-on-one and group consulting. Whatever your legal needs or questions are – Lori Myers is here to personally help.